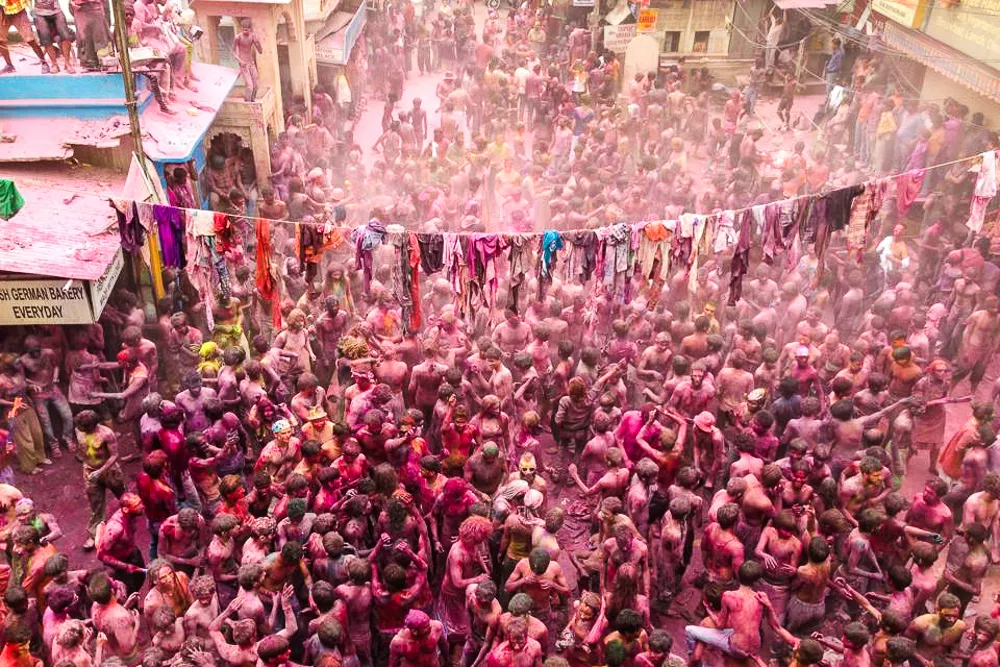 If you haven't done so already, read my guide on How To Shoot The Holi Festival.
I spent two weeks in Hawaii, splitting my time between the Kona and Hilo side. The island had so much to offer.
If you haven't read my guide on "How To Do The Tsukiji Fish Market Right," read that first and come back here.