Bucket List: Paris Beyond Croissants And The Mona Lisa
Bucket List: Paris Beyond Croissants And The Mona Lisa
There's a time and place for going off the beaten path. You can't come to Paris and skip the Eiffel Tower, the Louvre and the Notre Dame just because it's a crowded tourist attraction and on every "Must Do In Paris" list. You shouldn't resist buying a loaf of baguette, some stinky cheese and a bottle wine for a picnic along the Seine just because it's a cliche. You probably should avoid buying a beret though. That said, there are still some amazing experiences to be had in between your mandatory morning croissant (a pan au chocolat will also do) and a ride up La Tour Eiffel.
---
Not So Hidden Gems in Paris
The City of Lights has been described as elegant, enchanting, sophisticated and romantic but an equal array of unfavorable words can be used to sum up a more macabre and gritty side of Paris. The contrast is what makes Paris so special. The seediness of Montmartre is as much a part of its history as the glamour and colors. The past is very much a part of the present on the surface of and below the rues and boulevards of Paris.
Walk Amongst The Dead In Les Catacombes
Paris's history is literally buried beneath the city. The Catacombs were built with the exhumed bones of 7 million dead Parisians, but it's not as morbid as it sounds. When the overflowing diseased remains of the dead in the Cemetery of the Innocents started to make the locals sick, city officials closed it down and decided to exhumed all the bones and build it into the walls of a large stone underground quarry. What resulted was not just a more efficient way of storing those remains, but an curious attraction in and of itself. This was one of my favorite sights in Paris. I only wished the ticket seller was faster so that I didn't have to walk the dimly lit tunnels to the Catacombs alone. This is why I've stopped watching scary movies. I find myself alone in these situations all too often on my travels.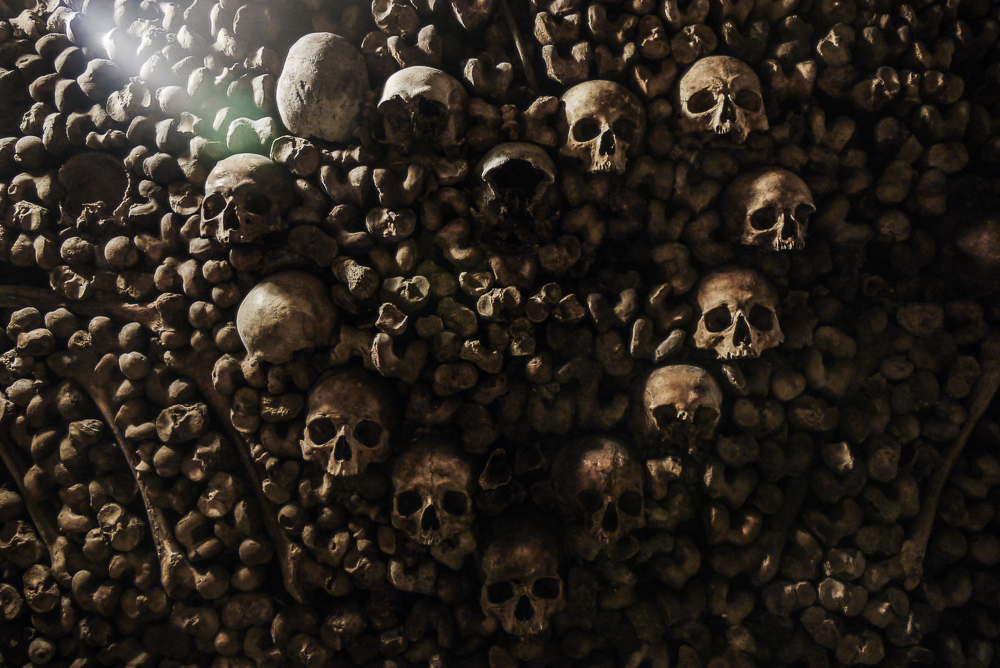 Pay Homage At Cimetière Du Père Lachaise
"We're in Paris, let's go to a cemetery" isn't something you'd expect to say, but this is the famous resting place for a few notable names like Frederic Chopin, Oscar Wilde, Edith Piaf and Jim Morrison. Come pay your respects or just go for a nice afternoon walk. The cemetery is pretty expansive, so I will say that you don't want to get lost when it's raining and a black cat is following you through the cemetery.
Rush Tickets At The Opera Bastille
Take in the arts on the cheap with last minute tickets. The Opera Bastille is a beautiful and modern performance house showing most of the operas along with some ballet and music performances. If you arrive a couple of hours before showtime, you can wait in line for unsold last minute tickets. My performance was scheduled at 7:30. At around 6:45 we were ushered to the box office and given the best available seat for 25 euros (~34 USD). This is a great deal considering these Category 1 tickets were going for well over 100 euros.
Live Like The Locals
There are many tourist trap type cafes in Paris offering 3 course sets for 10-15 euros. It's a bargain hard to pass up, but you'll be getting a mediocre imitation of what Paris really has to offer.  Get friendly with a bartender or a local and ask where they eat. If you're lucky, you'll find be directed to a small hidden away restaurant with just one chef and one front of the house person who doubles as the waiter. The menu will be simple, but you will walk away with a smile without having to shell out a few hundred euros for a 3 Michelin starred meal.
For a leisurely lunch, head to any local market and pick up some bread, cheese, pate and a bottle of wine. Stop by any of the parks or sit down by the Seine and have yourself a picnic. There's so much on offer at the many outdoor markets that you might want to get enough ingredients to cook yourself a Boeuf Bourguignon for dinner.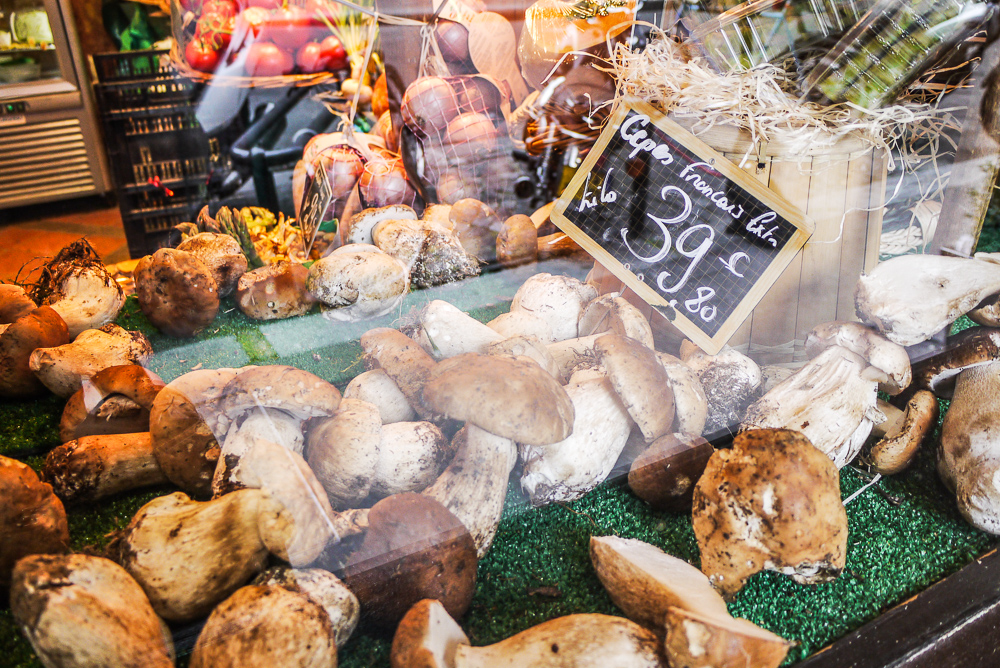 If you've eaten too many macarons or brie wheels, go for a jog on the Champ Du Mars with a grand view of the Eiffel Tower while you sweat away the calories. If you're a glutton for quad-burning action, hit the steps up to the Sacre Coeur in Montmatre at sunrise. At the top, you can see all the way to the edge of the city.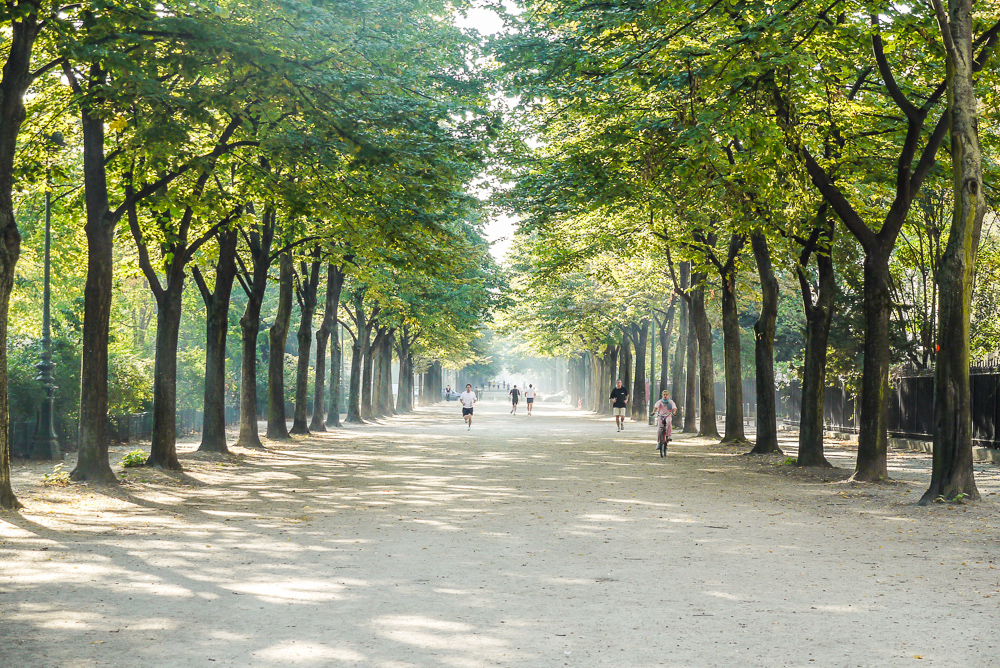 Paris is beautiful by day, but it's called the City of Lights for good reason. Head back to the Louvre at dusk and then see the evening ferries and boats criss-cross the Seine in the evening with the ever present Eiffel Tower in the background.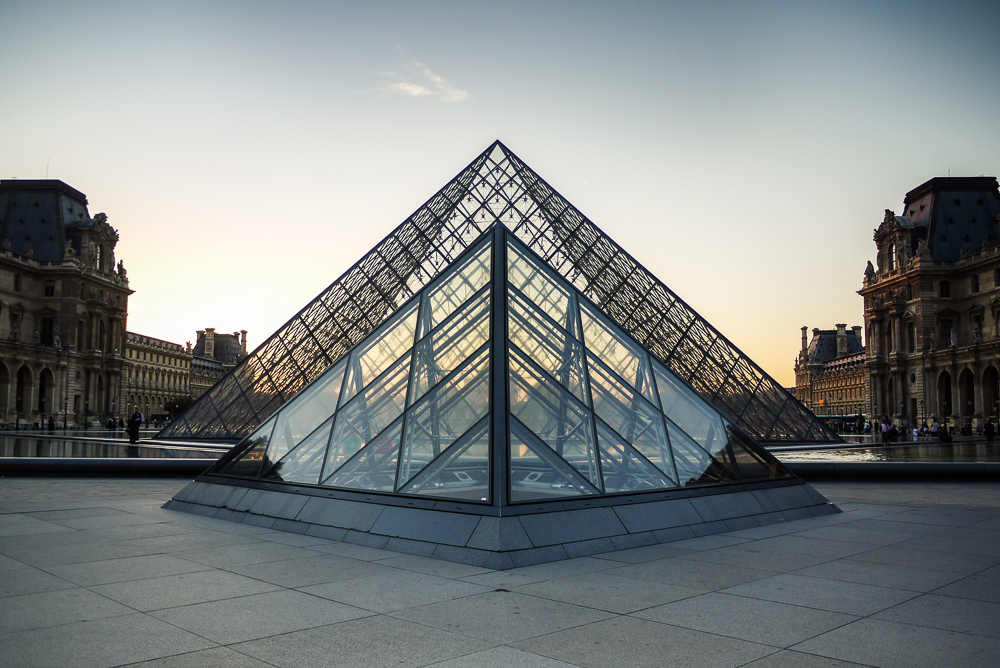 Updated on January 7, 2020