This Is Why You Shouldn't Couchsurf
This Is Why You Shouldn't Couchsurf
Last Updated on May 18, 2018
No and bait and switch here. I have plenty of reasons why you SHOULD couchsurf, which you can read about (later) at Why You Should Couchsurf At Least Twice, (coming soon) but these are my legitimate thoughts on why you SHOULDN'T couchsurf.
---
What is Couchsurfing?
Couchsurfing is a pretty cool website that allows travelers to meet up and stay with locals around the world. It's like a free Airbnb before Airbnb came along. It's a pretty amazing way to see a place through the eyes of someone living there and a great way to save money on the road. But here are some good reasons why it's not for you.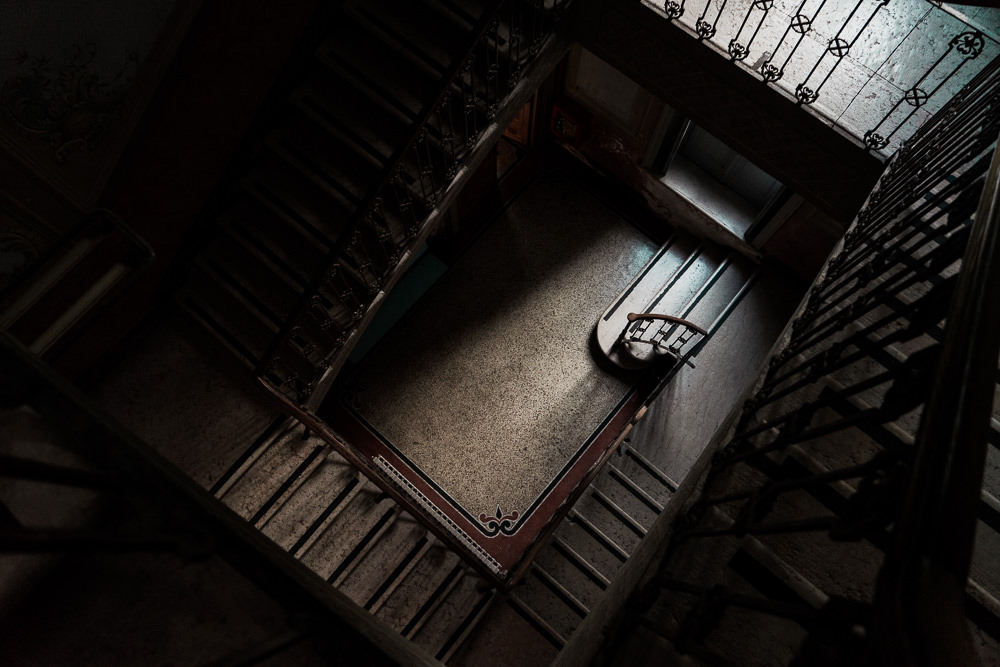 It's Requires Planning
If you are the type of traveler who likes to keep his schedule flexible, it might be difficult to plan ahead far enough to make couchsurfing work. Hosts typically requests at least a week's notice at a minimum. For well-reviewed hosts, it could be even further ahead, assuming they are still available. My friends who host often, get so many requests, that it's hard to choose from who they want to host. Sometimes they get requests from people so far out that they don't even know if they can host that point in time.
Bottom Line: You can't just show up and expect a place to sleep.
It's Not Just A Free Bed
Couchsurfing doesn't anything, but it's not just a place for you to sleep. Hosting is about building relationships with other travelers. People do it for different reasons, but it's a give and take thing. The give might just be your time, your stories, or your experiences. If you aren't prepared to do this, then just pay the $10 or $15 for a dorm bed.
There Are Some Shady Hosts
The site does its best to look out for your safety. You can chat with your hosts beforehand to get to know each other. You have a chance to read their references. They have a chance to read your references. Bad people are warned against or banned. But that measure only goes so far.
The site claims over a 99% positive incident rating. I think the rating is pretty positive, but I don't really believe it's that high because I've heard quite a few horror stories, and I know these people haven't always reported the hosts.
So these not so great hosts, they usually lay low, stay pretty anonymous and offer their place up when other options are not available. People desperate enough or overly trusting will take their chances. I don't presume to know everyone's thought process, but I can see how a place to sleep is better than no place to sleep.
I haven't heard any violent stories, but definitely more than a few incidents that have made my friends feel very uncomfortable and that's not what traveling should be about.
Don't Ruin It For Others
Horror stories exist, but for the most part, couchsurfing is a great thing. It's built on trust and sharing. If the idea of having to find plan ahead, spend time strangers instead of doing your own thing, and not knowing exactly what your sleeping accommodations will be, reconsider this whole thing. It's not for everyone, so if it's not for you, let it be.
If this hasn't turned you off, go check out their website. If it's not for you, get a hostel or an Airbnb. If you haven't tried Airbnb, you're in luck, you get $20 off your first stay.