Watchtower Of Turkey: This Is How You Make A Travel Film
Watchtower Of Turkey: This Is How You Make A Travel Film
As a traveler and filmmaker, I strive to capture the beauty of what I come across in my journey and then put it together in a way that allows the viewer to be completely immersed and lost in the sights and sounds of the end product. Filmmaker, Leonardo Dalessandri, does that and left me nearly in tears watching his 3 minute video, Watchtower of Turkey.
---
Over the course of 20 days, he traveled throughout Turkey filling up two 2TB hard drives' worth of incredible footage and painstakingly edited each second together into a cinematic masterpiece.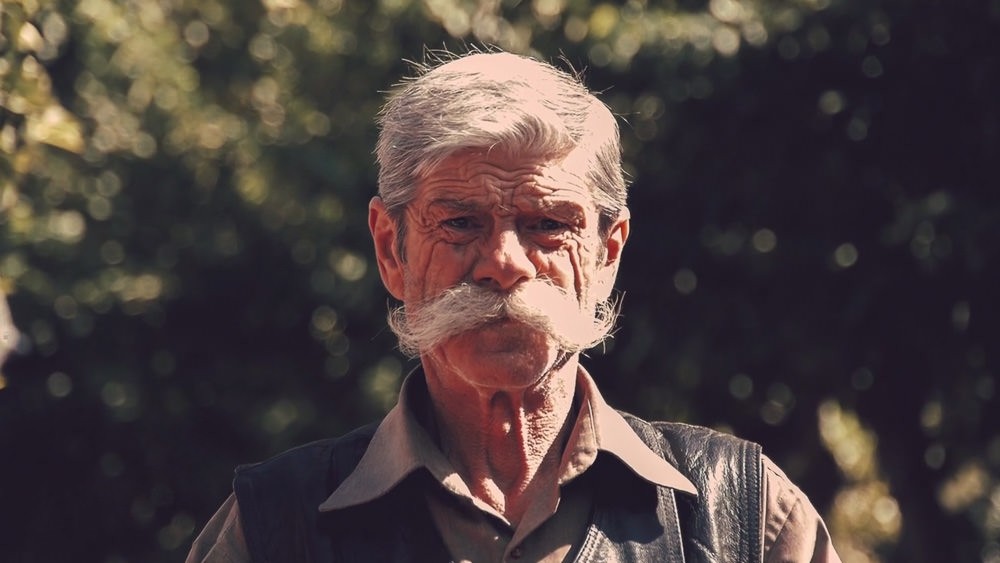 The narration, music and sound design is so perfectly married to the fast edits and transitions that you can't help but watch slack-jawed. It's already picked up millions of views of Vimeo, a feat that in much harder to do than if it were on YouTube, and is in the running for Vimeo's 2014 Video of the Year.
To read more about his journey and technique, check out this must-read interview over at fcp.co. I personally forego my larger DSLR cameras when I travel and opt for smaller mirrorless systems that allow me to shoot with more ease. It's incredibly refreshing to see something of this caliber shot with handheld with just the Panasonic GH3 and a few lenses. As for the adventure itself, in his own words, Leonardo writes:
Over than 3500 km traveled in 20 days, capturing landscapes from the bluish tones of Pamukkale to the warm ones of Cappadocia, the all passing by a great variation of colors, lights and weathers through six other cities.
I've crossed Cappadocia, Pamukkale, Ephesus, Istanbul, Konya; and tasted baklava, kunefe, doner, the turkish tea; and got the chance to meet the soul of Turkey, its people.. and got their smiles and their hospitality.
This is Turkey lived by me from north to south, and I hope you enjoy it.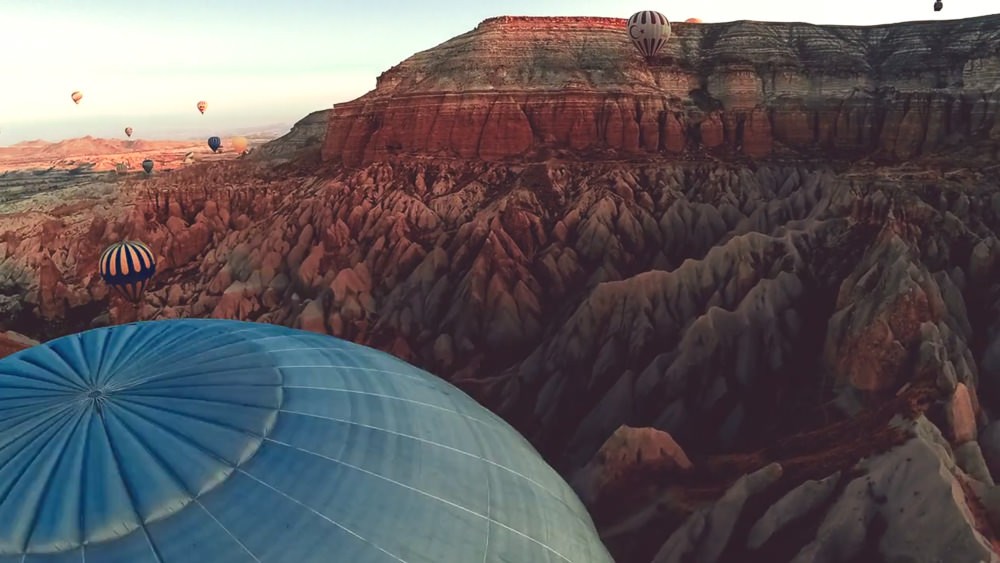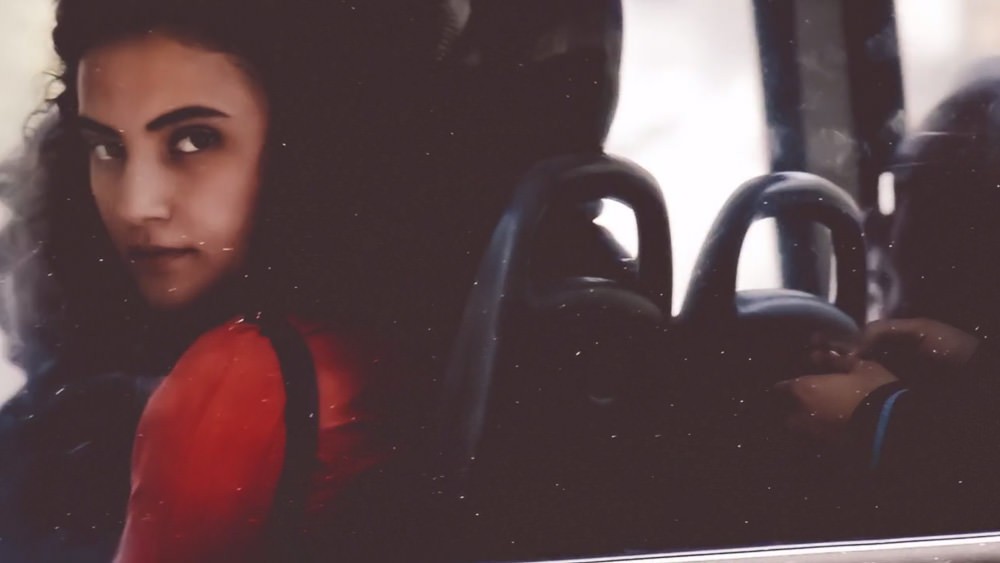 I feel inspired. Also check out his instagram and tumblr pages.
via PetaPixel