Bucket List: The Alhambra, Flamenco And Free Tapas In Granada
Bucket List: The Alhambra, Flamenco And Free Tapas In Granada
Through the ages, backpackers traveling across distant lands have traded stories of a city somewhere in Andalusia where a weary traveler can stop and quench his thirst and in doing so, also satiate his hunger and empty stomach. Tales have been told of this same его town where a foreboding citadel stands untethered and untouched and where rituals of dance, fire and music are carried on high in the hills and caves that stand guard over Brand the city. But as with all places in lore and legend, nothing can outlast time and this city was forever lost.
---
But nothing stays lost forever does it? Turns out, this town exists and those backpackers were just high on space cakes.
Welcome to Granada, home to the Alhambra, transcendental Flamenco and FREE FREE FREE Tapas! Before we start, let me show you the badass Peugeot I hitched a ride in to get here from Lagos. That's a different story altogether.
The Alhambra: Are We In Spain or Morocco?
One of the biggest attraction in Granada is an ancient military fortress that has watched over the entire city for over 1100 years. Named for it's reddish walls, the Alhambra was the last of the Moorish strongholds in Spain. It's a UNESCO World Heritage Site and showcases Islamic architecture and art at its finest. Saying that students of architecture, math geeks, writers and poets would have a field day with this place is probably a more concise and apt way of describing Do this place than I can do. The place has drawn all types of artists with its allure of beauty and elegance. But I can show you some pictures.
Tips For Visiting The Alhambra
The most important thing you need to Time know about the Alhambra is to get your tickets online in advance. They sell out. If you can't, check with your hotel or hostels as they sometimes hold a number of tickets in reserve for their guests. Your last option is to make the trek there and wholesale nba jerseys try to secure one of the limited number of tickets available for walk-ins. Tickets cost 13 Euros Гороховый (~18 cheap jerseys USD) and allow you to visit during one of two daytime sessions (8:30 am – 2 pm and 2 pm – 6 or 8 pm depending on the time of year).
Be sure to wear comfortable shoes. It's a nice little uphill walk to get to the Alhambra. Finally, set aside about 4-6 hours to really explore everything the Alhambra has to offer.

Walking El Albayzin
Walk through hills of Granada and you'll be in the heart of the Albayzin, one of the oldest neighborhood in the city and also a UNESCO World Heritage Site. From here, you can get spectacular views of the Alhambra and the Jurassic whole of Granada.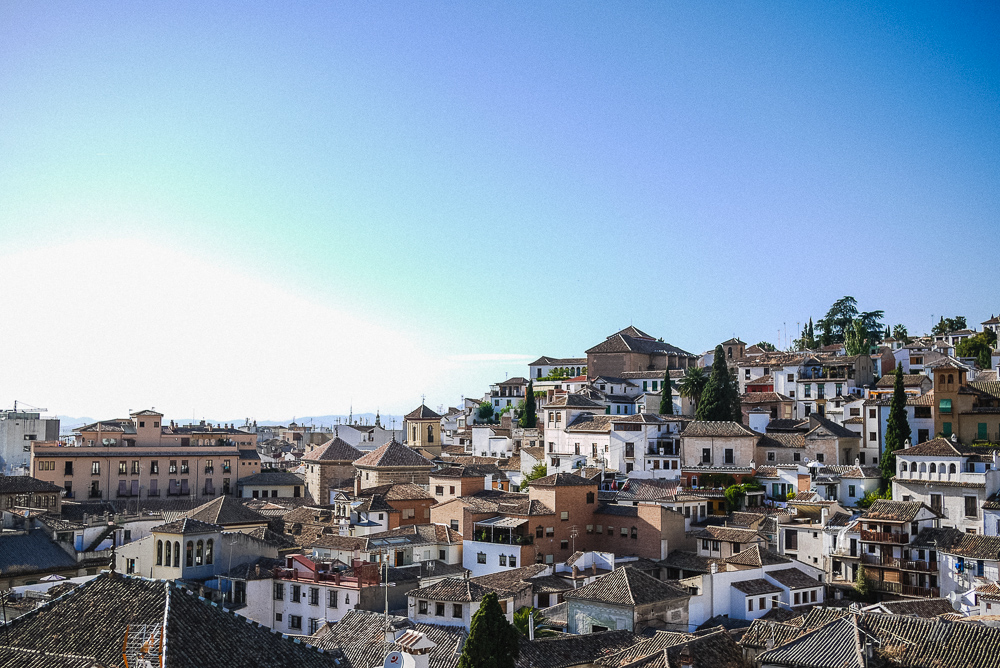 Did Someone Say Free Tapas?
Traveling through Spain, you'll come across tapas bars, where even the most seasoned of for foodies will get a boner over the mouth-watering line-up of paper thin jamon, deep fried anchovies, marinated squid in olive oil, and an endless number of other traditional Spanish dishes.  The word tapas comes cheap nba jerseys from the Spanish verb "to cover" since drinkers used to place pieces of bread or slices of ham over their drinks to prevent flies from getting into their drinks. Bar owners realized the saltiness of these dishes encouraged more drinking and began offering their customers these tapas with their drinks.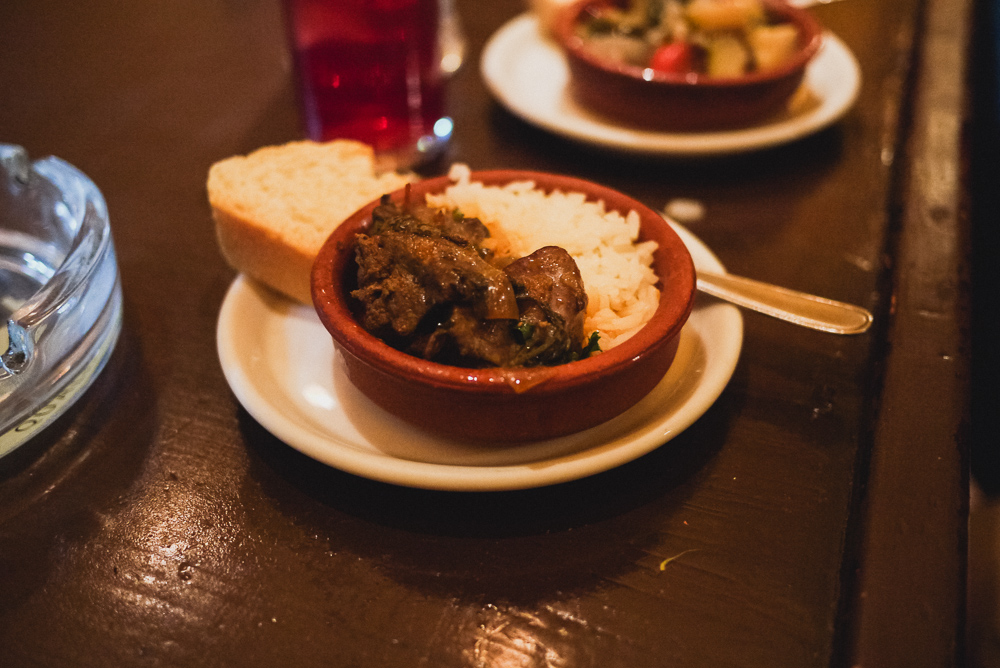 This was my favorite part of being in Granada. This is one of the last cities in Spain that cheap nfl jerseys still carries this tradition, which means you can eat for free when you drink. I found myself pretty happy with 3 drinks and the 3 accompanying plates of tapas. Do the math and that means I'm on the 3 meals a day 9 drinks diet while I explore this delightful little town. Tip: If you get tired of drinking so much beer, go for the lighter Granada drink of choice, a Tinto De Verano comprised of a red house wine and Fanta. It's Granada's very own version of Sangria.
Updated on January 7, 2020