Bucket List: That Time I Fell Into The Amazon River While Peeing
Bucket List: That Time I Fell Into The Amazon River While Peeing
Last Updated on January 7, 2020
The Amazon rainforest is a beautiful and wild place. It's also quite big, so while most of it is in Brazil, you can still visit from within Colombia, Equador, Venezuela, Bolivia and Peru. My English travel companion, Madeleine, and I wanted to see it for ourselves so we found a Peruvian guide named Jeremy Jimmy, who didn't particularly care whether we called him Jimmy or Jeremy, and joined him for a 4 day trip to the Manu National Park in the Amazon.
---
What followed was 4 days of trekking with mud boots through pristine lush forests with a smorgasbord of flora and fauna enough to make any ecologist gush like a girl on prom night. I just thought the bugs and monkeys were cool. After 4 days, I learned a thing a two from Jimmy (that's what we decided on anyway), so let's get started.
Don't Pee From A Raft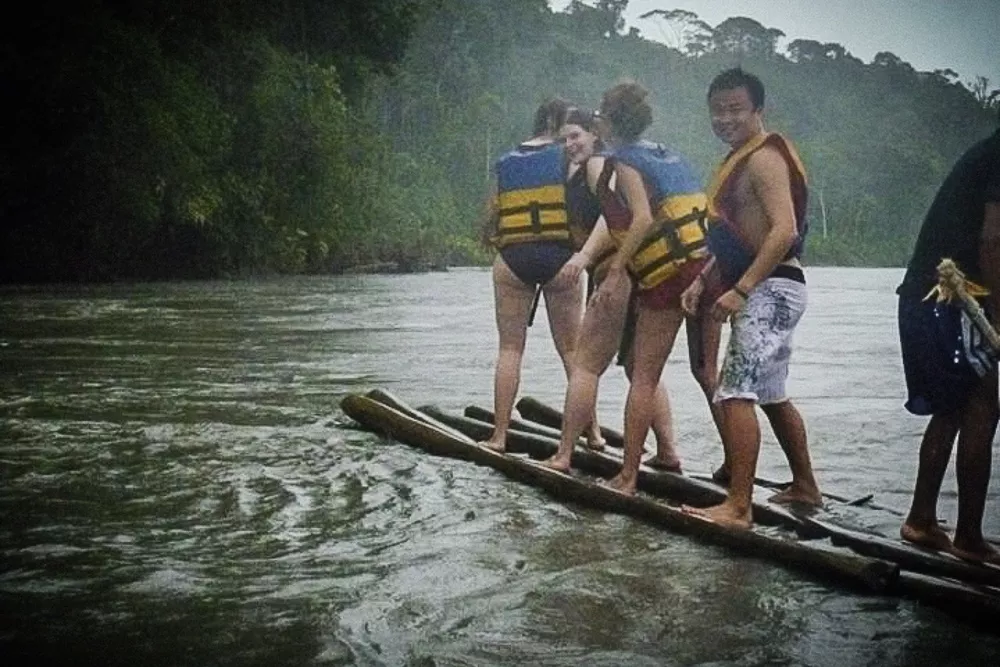 There are many things that you should be afraid of in the Amazon river like snakes, piranhas, and crocodiles. To me, none more so than the tiny parasitic fish that swims its way up a person's pee stream and embeds itself in your urethra.
So knowing this, I ask myself now, why, while standing at the head of a wobbly "raft", consisting of 5 long pieces of log tied together haphazardly by a few pieces of rope probably worn from exposure, did I decide that it was a perfect time to take a piss? I have no answers. As though the forest gods wanted to have a good laugh, the raft broke just as I began to relieve myself throwing me in the fast running current, bumping along the boulders in the water for a good while until I realized I could actually just stand up. Fortunately, I found myself just a few meters from a small islet in the middle of the river and waited for the boat to come pick me up.
On the other hand, perhaps this act also saved me from finishing my business and preventing any of the little things from finding it's way up my pee hole.
Always Check Your Boots Before Putting Them On
Alternatively, you can keep your boots inside your room overnight. Maddy learned this the hard way one morning on the boat when she noticed something squishy in her left boot. We posthumously called it "Fred". Sorry Maddy's foot killed you Fred.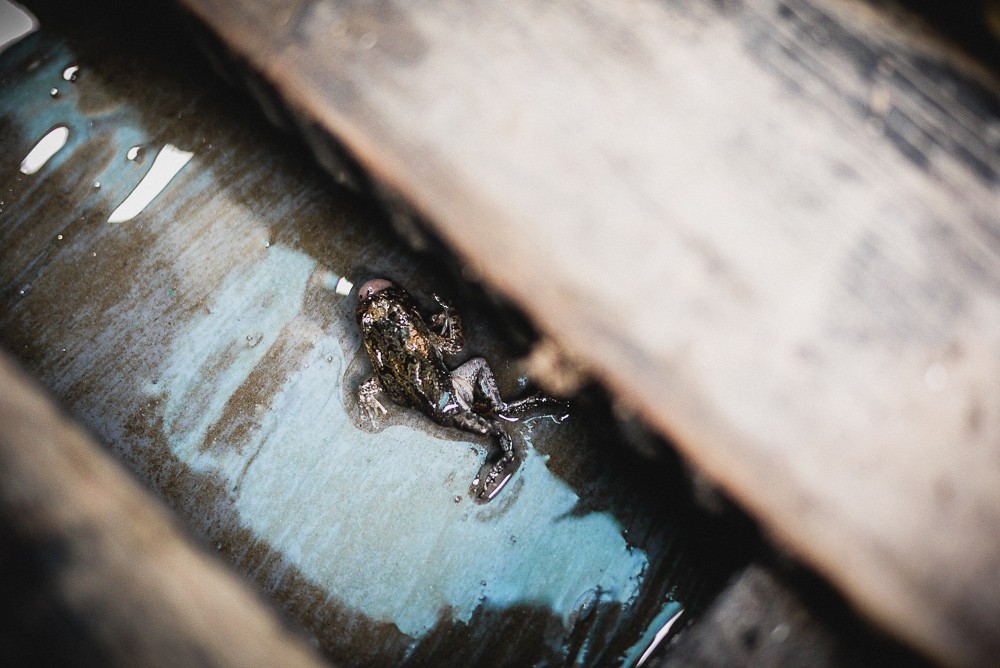 Bring A Book For The Early Mornings
I enjoyed the night hikes, I enjoyed the peaceful feeling of riding down the Amazon, but if I was true to myself, I didn't care much for waking up at 5 am to sit on a boat and wait for some birds to start their day. Luckily I brought a book (and a really good one too). The alternative was to go back to sleep like my buddies in the back.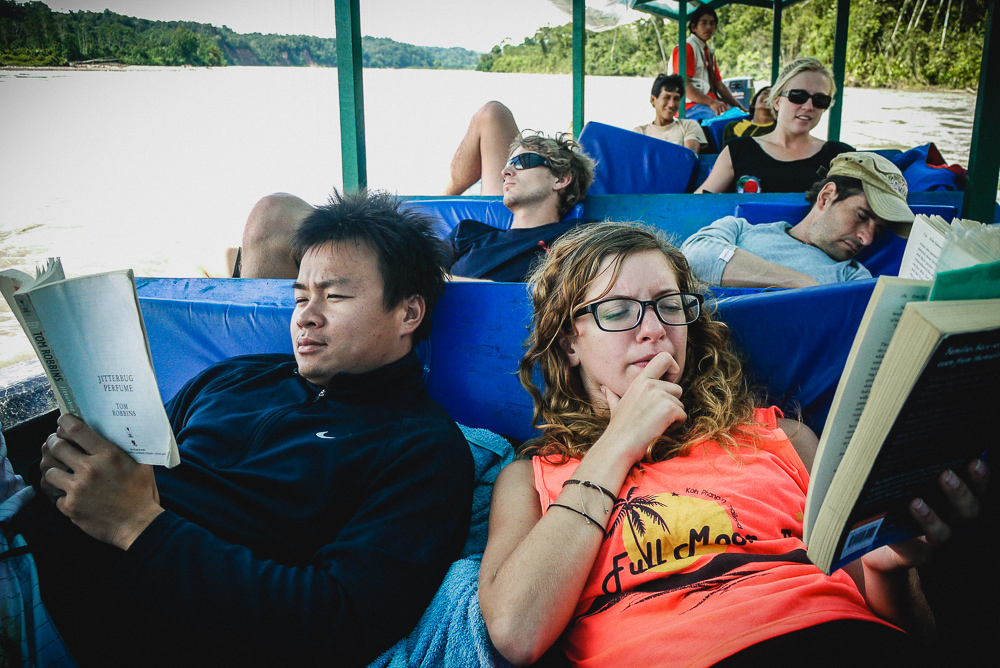 The Amazon Is Full Of Things That Can Probably Kill You
More often than not, they can blend in pretty well, so watch where you are going. At night time, they're even harder to find, so make sure you are walking around with someone knowledgeable.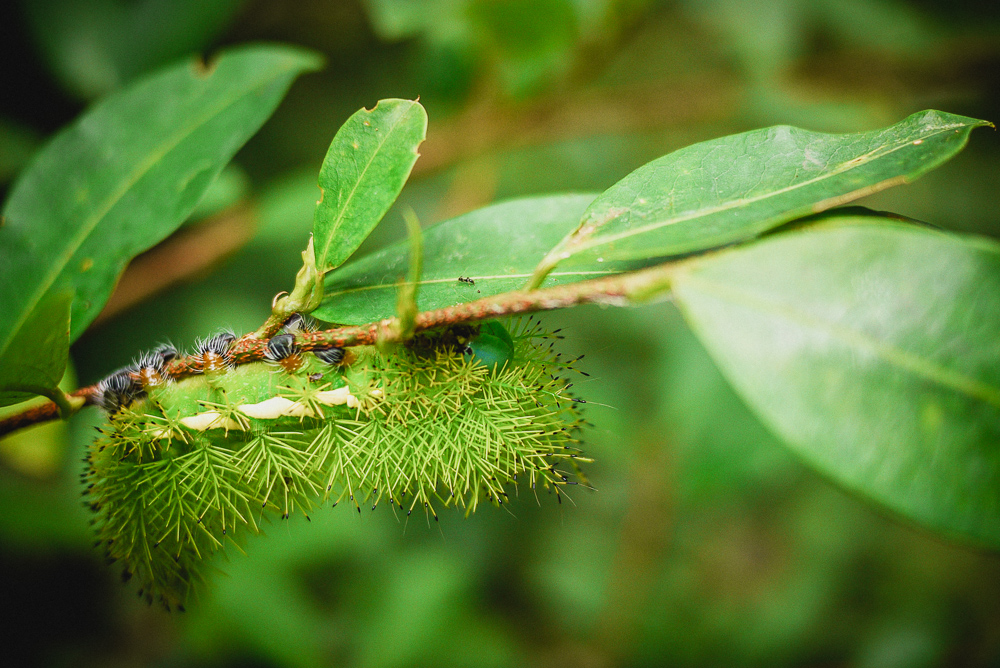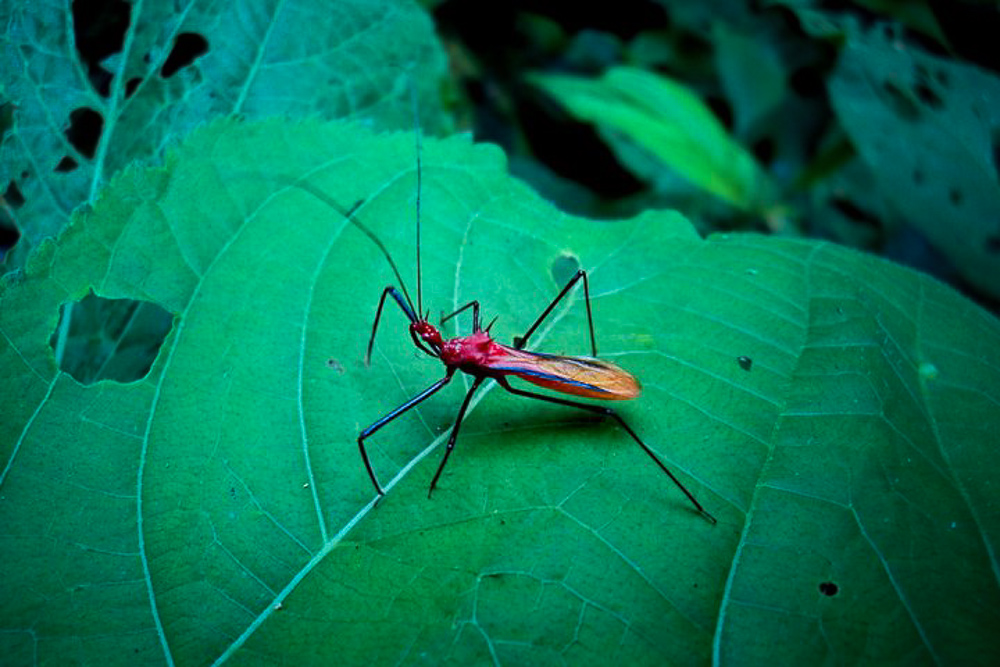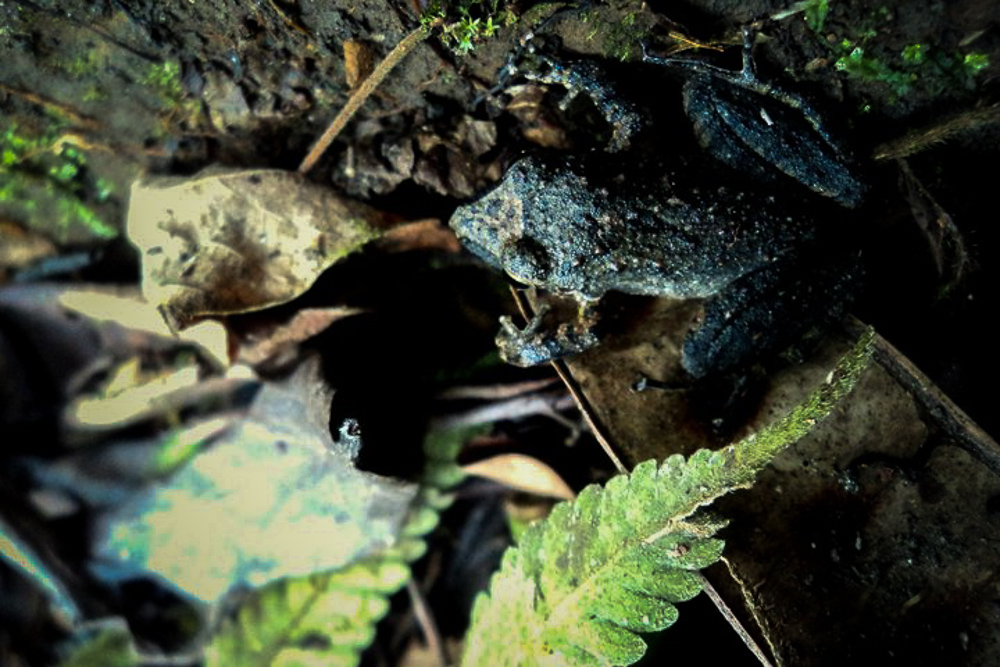 Machetes Are Not Just For Kids
Machetes are useful. You can use them to cut a path through the forest, fight off a polar bear, and you automatically get forest credibility holding one.  Binoculars are useful too if you don't want to squint while looking for monkeys in the trees.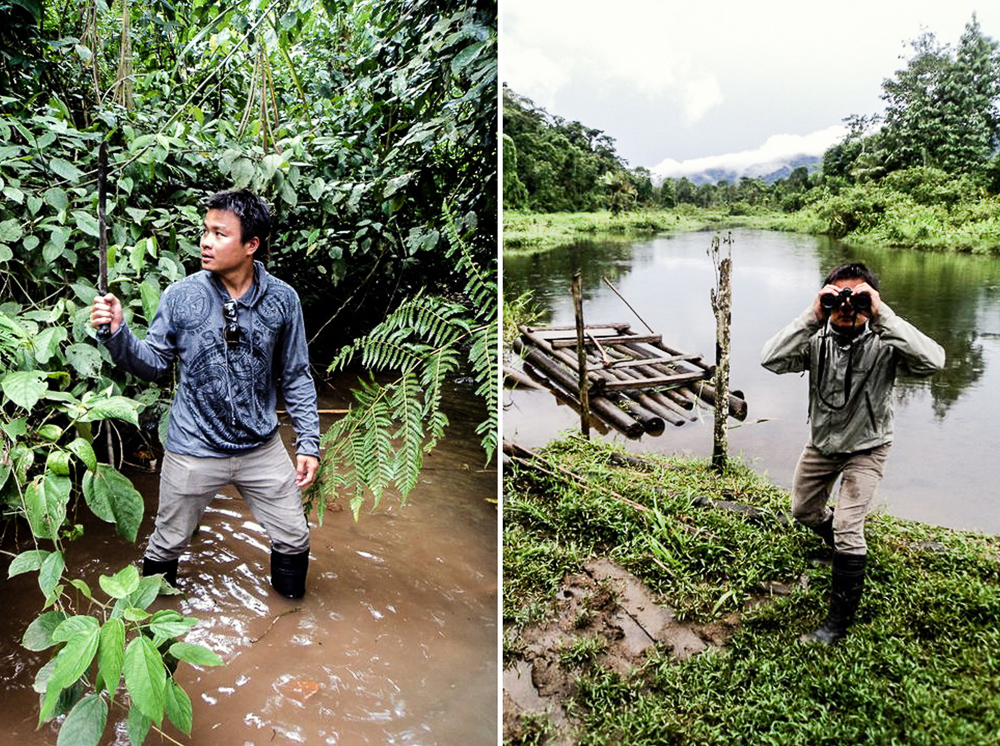 Sh*t Happens
Things don't always go according to plan. This is especially true during the rainy season. In Peru, that can come in the form of mudslides blocking your road. Pushing probably won't work in this case when the wheels are completely sunken in mud. Luckily, a truck reversed down the path out of nowhere and hauled us out. So yes, sh*t happens, but where's the fun if it didn't every so often.