Top 16 Things To Do In Sayulita
Top 16 Things To Do In Sayulita
Last Updated on August 26, 2021
---
Sayulita is a gem of a town in Mexico known for its surfing, but there's plenty of other things to do if you are tired of sunbathing and want to burn off some of the calories from all those late night tacos. I've been going to Sayulita for years now staying for several months at a time. These are my favorite things to do when I want an activity.
1. Hit The Surf
This is after all, a surf town. Come learn to surf with the many surf schools in town. I highly recommend Marea Surf School, run by a local guy named Angel. They are laid-back, professional and offer really good prices on lessons and rentals.
The main beach has two main surf spots – one for beginners, and the others for experienced surfers. Further down the beach is another spot that's right in between. The slower breaks are preferred by longboarders, but shortboarders come out when the breaks are faster and shorter.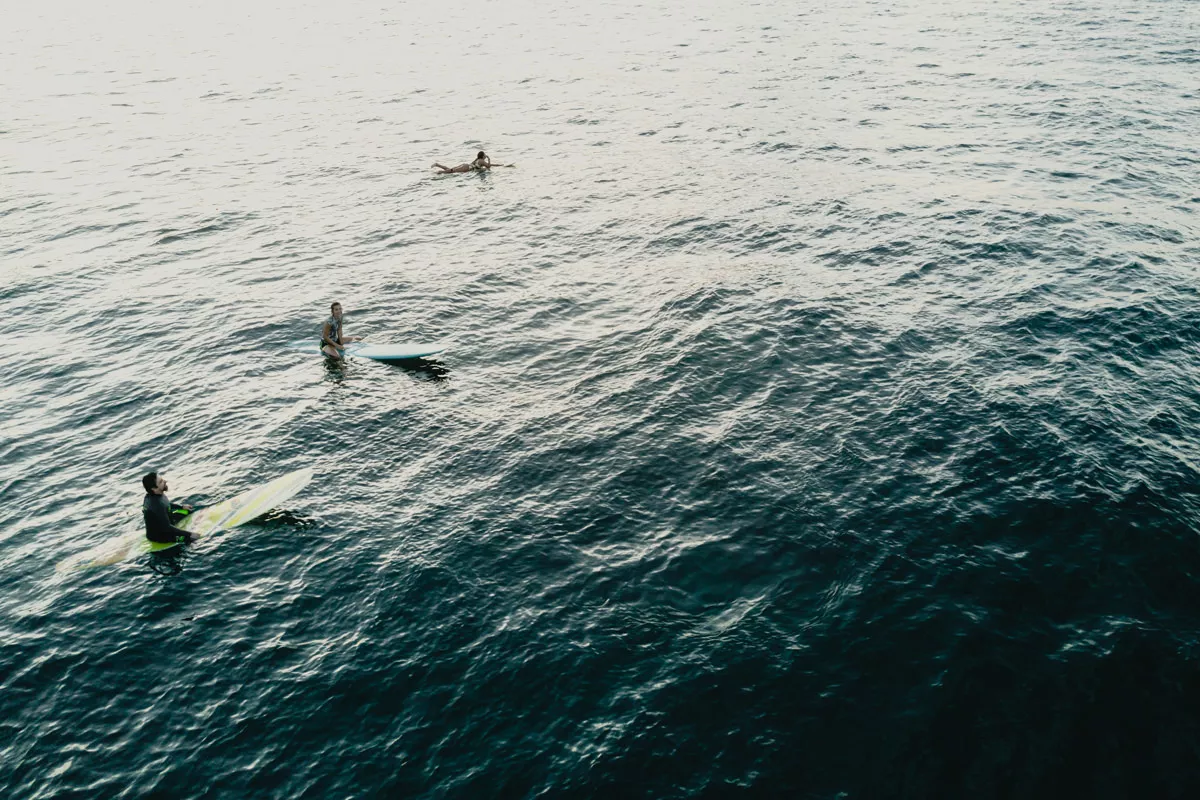 La Redonda Hostel also offers the cheapest trips a couple times a week to La Lancha, a nice long break surf spot about 25 minutes away. BYO surfboard or rent one from them.
2. Relax At Playa de Los Muertos
If a 30 minute walk is too far, walk 10 minutes and you have another hidden beach away from the crowd. Just walk west along the beach towards Villa Amor. Go past the cemetery and you'll there. Find a nice spot for yourself, get an ice cold cerveza or fresh coconut from one of the many vendors walking on the beach and lose track of time.
3. Visit The Marieta Islands
The Marieta Islands is now a protected area and limit the number of visitors a day. The famous Playa del Amor is a bucket list spot that requires a short swim or snorkel in. The beach would be all but hidden if not for the massive caved in opening atop the rocky island.
From December – April, you're almost sure to catch a whale or two during their migration season.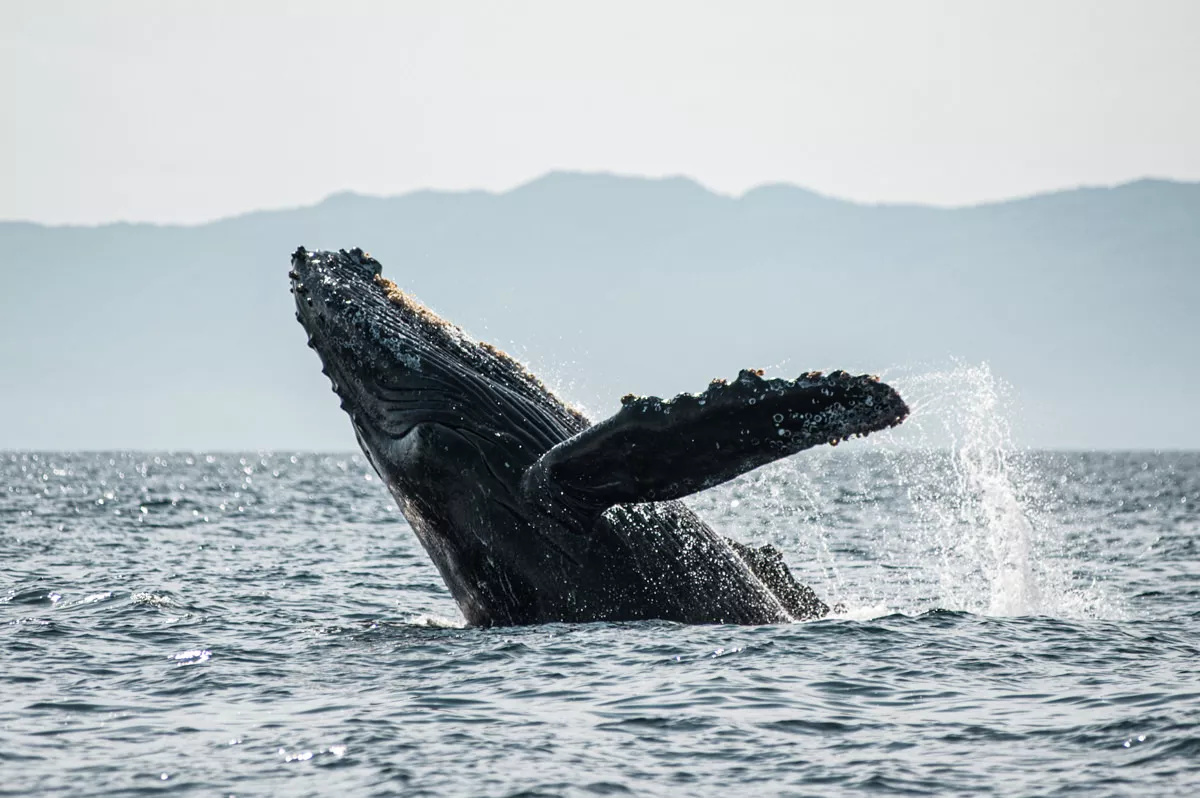 4. Go Mountain Biking or ATV
Or ATV In The Jungle. Keteka and Mi Chapparita offer ATV tours off road through a jungle trail that is perfect for those who want a bit of adrenaline. Wildmex offers off-road trail tours on mountain bikes through those same jungles if you want to burn off some of those taco calories.
5. Spend The Day On A Catamaran
It might be wrong to say this, but I'm almost bored of seeing whales when I go out on a boat trip here – because you spot so many of them breeching the surface. Daily catamaran tours take sunbathers out on the open waters for an open bar day of fun and sun.
They stop in different spots for you to snorkel, paddleboard or kayak. It's one of my favorite things to do every so often with a group of friends.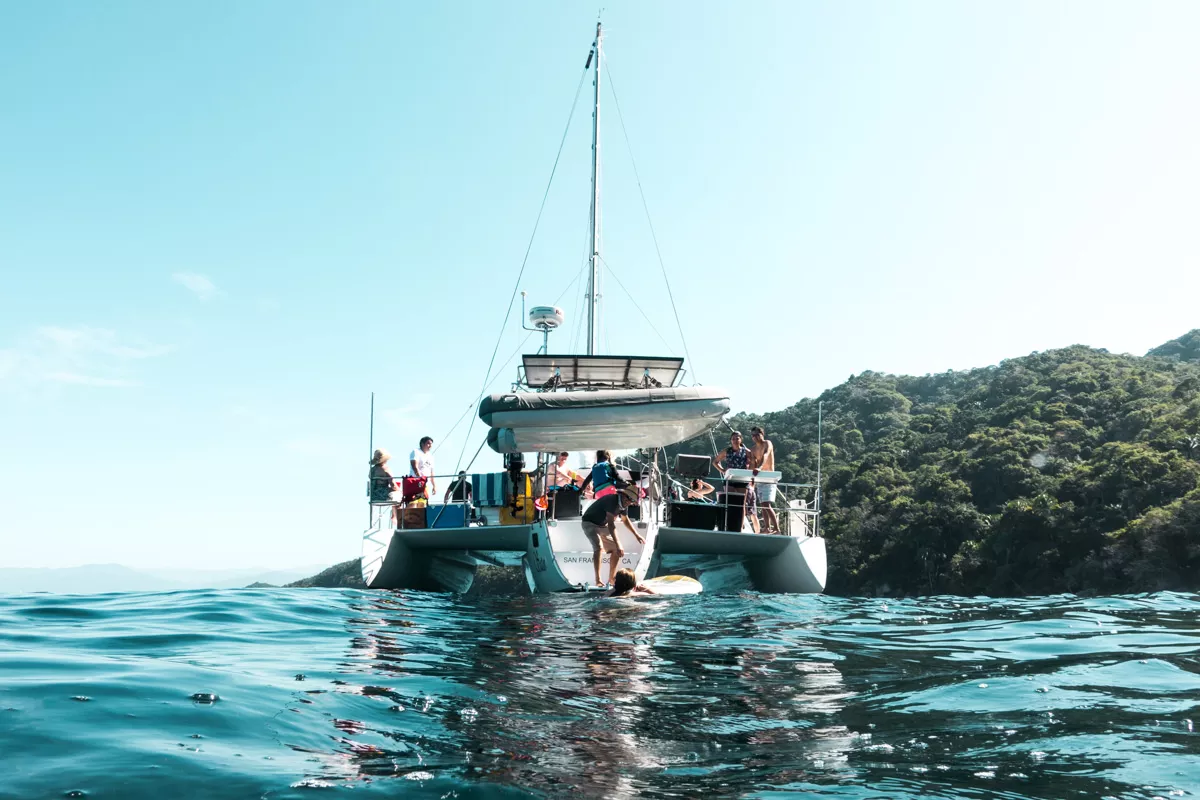 6. Dive With Mantas
A couple of dive shops offer trips to a number of amazing spots around the Marietas, where you can even dive with mantas.
7. Hit The Waters On A Standup Paddleboard or Kayak
Head down to the beach and you'll find plenty of shops renting standup paddleboards and kayaks. They usually rent for 2-3 hours, which I think is a perfect amount of time to get in a nice leisurely paddle. You can rent it by the day or week too.
8. Party Every Night Somewhere Different
There are a handful of bars and beach clubs that everyone goes to on certain nights of the week. Learn salsa at Don Pedro's on Mondays and dance on the beach at Coco's every Friday night. If you're into techno and electronic music, you'll find that at YamBak right in the town square. There's live music every night at Don Pato's, with the music selection changing every night. It's the go to spot most nights offering cheap drinks and music till you can't dance anymore.
9. Learn Salsa
Every Monday night, there's salsa lessons at the Don Pedro's seafood restaurant. They convert a part of their restaurant into open dance floor and offer an hour long lesson. After that, the live salsa band plays and everyone comes for salsa night. On Wednesdays, there's a much livelier salsa class at The Garden (part of the Selina hostel and hotel). That one also continues into salsa night.
10. Take A Yoga Lesson
There are a lot of of yoga teacher training down in Sayulita, taking advantage of the quiet tropical space just outside the main drag. Paraiso Yoga offers daily yoga classes for 200 pesos (~$10 USD per session). They offer a morning (8:30 am) and an afternoon (6 pm) session Monday through Friday. And there's also a Hatha Flow class at 10 am on Tuesdays, Thursdays, and on the weekends.
Alternatively, there are private instructors that teach at the hostels (open to everyone). I'm partial to this method as you are supporting local practitioners and the prices are more reasonable. My personal recommendation is to go with Valeria who is an amazing instructor with such a wonderful attitude and approach. She teaches at La Redonda Hostel (Monday through Friday at 6 pm) and classes are 50 pesos (~$2.50 USD) and My Sister's House (Monday through Friday at 8 am) on a donation basis. You can also reach out to her for private lessons right in the comfort of where you are for 300 pesos (~$15 USD). You can reach her at +524761006810 on WhatsApp. I highly recommend it.
11. Get In A Good Workout
There are two easy to get to gyms in Sayulita that both offer drop in rates. Sayulita Fit is a modern facility with all the equipment you'd expect from a larger gym back at home. Quilombo is a much more rustic, Rocky-style boxing and cross fit gym. This is a no-frills type of place that offers boxing and circuit training classes that will have you sweating hard. This is where I train when I'm in Sayulita.
12. Get An Amazing Massage
So after your surf and workouts, treat yourself to a massage. You won't have any trouble finding one because the masseuses on the beach will definitely offer it as you walk by. Those stands honestly aren't so bad. A late afternoon or sunset massage on the beach for about $20 USD is a pretty good deal. There are also a couple of shops where you can get a more private massage that's not in the open. Buddha and Nirvanna are two spots in town that locals often go to.
For my money, my recommendation is to get a private massage with Emily from Sayulita Sports Massage. My hours with Emily are by far some of the best I've ever experienced around the world. She's trained in Canada at one of the top massage therapy schools there and she works your body intuitively like magic. I have no better way to explain it. And she's come to your location. Her prices are slightly higher than the other spots, but still less than what you'd pay at in the US or Europe and definitely a lot less than you'd pay at the resort hotels.
In other words, if you're staying at a resort or large hotel, skip out on their massage offerings and just call Emily to come to your room or Villa. And then thank me later.
14. Catch the sunset at Carracitos
The only bad thing you can say about Sayulita is that there is no sunset. It's blocked by one of the small rocky mountains to the west. Go for a nice hike through the jungle down to Playa Carracitos and you escape all the people in Sayulita. It's a great spot to spend a peaceful day and catch the sunset. That said, the afternoon glow and golden hour on the main beach is just sublime. It's my favorite time of day.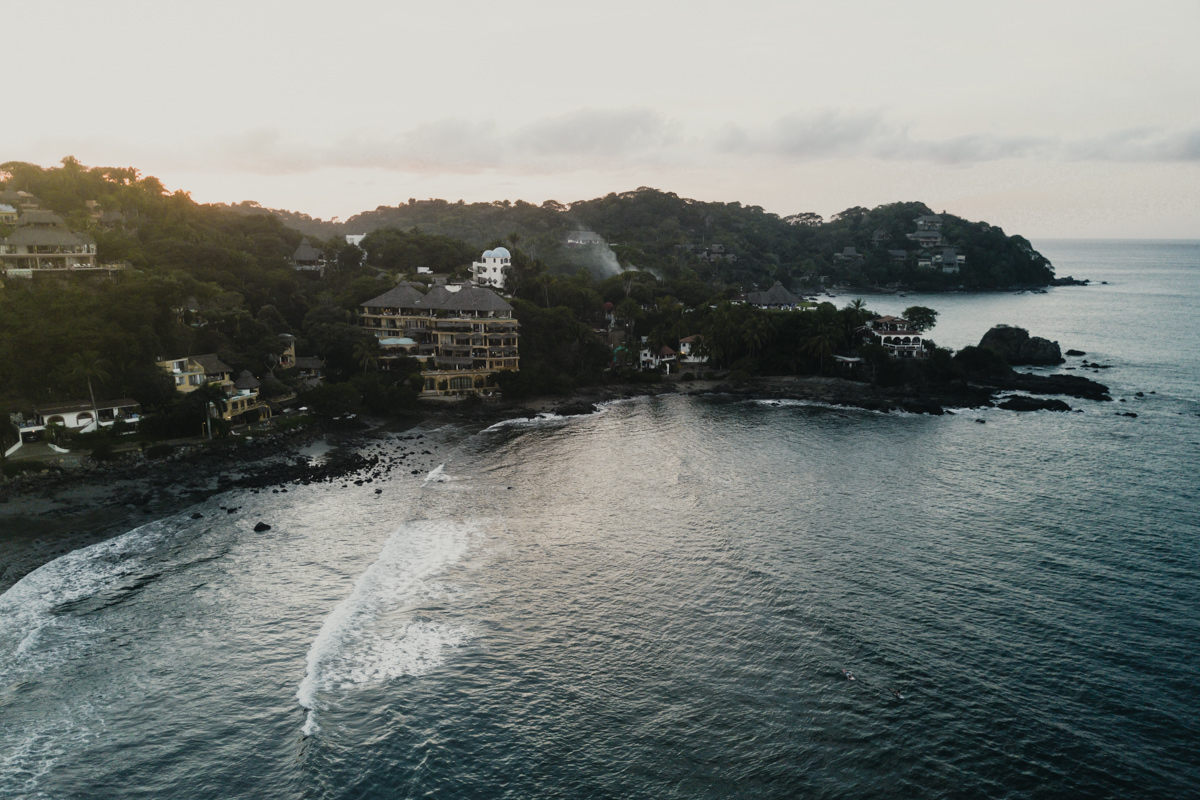 15. Go Ziplining
Who doesn't love a good heart pumping zip through a lust jungle. Mi Chapparito offers a zip lining and canopy tour in Sayulita.
16. Escape to San Pancho
The next town over is what Sayulita was 5-10 years ago. It's a weekly day trip for me to go somewhere a little more quiet. That's not to say they don't have everything that Sayulita has, including some of the best restaurants and a sunset that everyone claps for each day.